Mitoq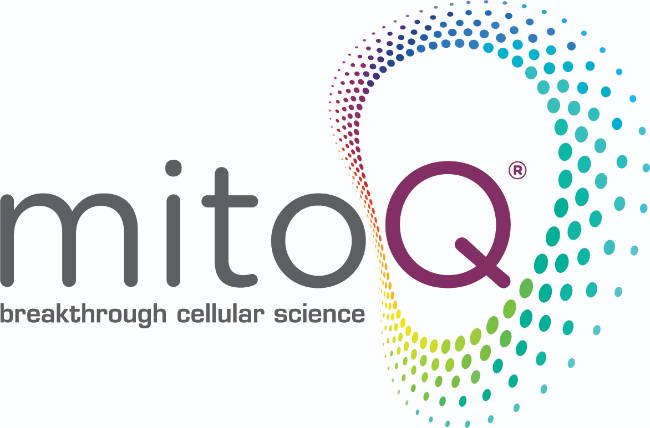 POWER YOUR CELLS, POWER YOUR RACE
World-first antioxidant molecule that helps power the source of your energy
Ninety percent of your body's energy is made in your mitochondria, known as the 'powerhouse of the cell'. That's ninety percent of your power to tackle Spartan challenges. But over the age of 30, the way your body makes this power can falter in a way we all need to understand.
That's where MitoQ comes in.
Limited time only, buy two bottles of MitoQ get one bottle free.
THERE'S NOTHING ELSE LIKE THIS ON THE PLANET
Powerful bodies need energized cells. Energized cells need healthy mitochondria. Healthy mitochondria need CoQ10. CoQ10 needs to be able to get inside mitochondria and MitoQ is the only molecule able to do this at significant-enough levels.
To produce the energy your cells need to perform, your mitochondria need a good balance of CoQ10.
But from the age of 30, CoQ10 levels can drop by 10% per decade, affecting your power output.
MitoQ is the world's only form of CoQ10 that's able to get into mitochondria at significant enough levels to help restore this balance.
Multi-patented MitoQ 5mg is being utilized by athletes to help them increase the intensity and duration of their training sessions, and reduce the recovery period in between, in order to achieve performance gains. MitoQ isn't a race day supplement, but should taken as part of your ongoing training and nutrition program. We recommend you try MitoQ 5mg for a minimum of 3 months to give the product time to make a meaningful difference. Benefits include:
✓ Extra Energy
✓ Organ health support
✓ Endurance and recovery
✓ Mental focus
✓ Sleep and stress support